I'm consuming a piece of butter-slathered homemade bread. And rather honestly, it may be the least fascinating looking bread you've ever set eyes on. That stated, at this specific minute, there isn't anything on this earth that would taste much better. I'm persuaded of it. It advises me of the bread my father would in some cases bake for us as kids. A dead easy yeast bread recipe made from components I can almost ensure you have on hand. My father's bread was used versatile white flour, whereas this bread is made with a white, wheat, rolled oat mix. I've baked it 3 times today, after I encountered the recipe for it in a stunning, wholehearted cookbook by Natalie Oldfield.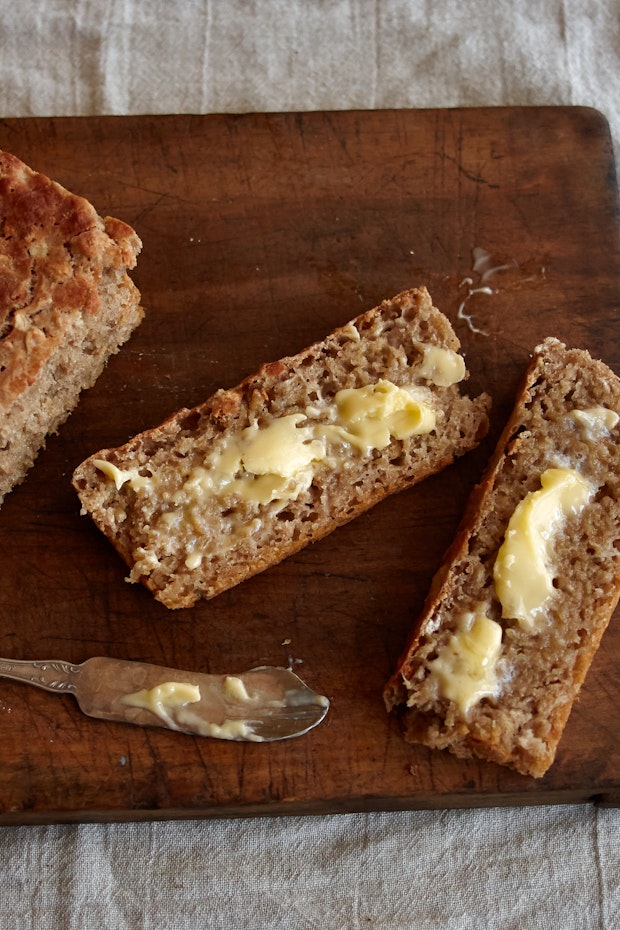 I snapped a couple of shots of the book to offer you a sense of it. See listed below. Super adorable, best? I enjoy the grids of vintage household images, and the soft color scheme of the recipe pages. It's a collection dishes motivated by the note pads of Dulcie May Booker, composed by her granddaughterNatalie It was released in New Zealand, then Australia and the UK. I found my copy of it recently at Omnivore Books here in SF, although I do not believe it's been released in the U.S. yet.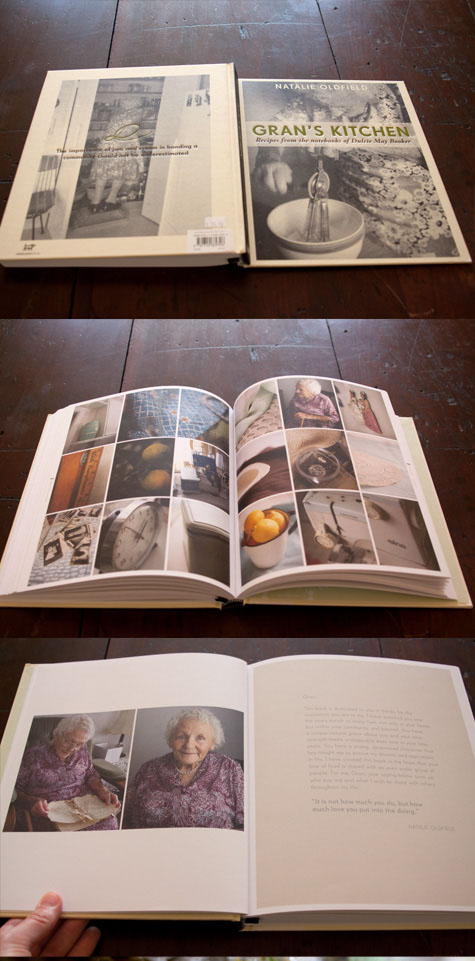 The dishes are traditional and no-fuss. The kind that can and (plainly) have actually been worked up a hundred times over – scones, fruit pies, chocolate cake, lemon bars, shortbread, and a choice of tasty meals also.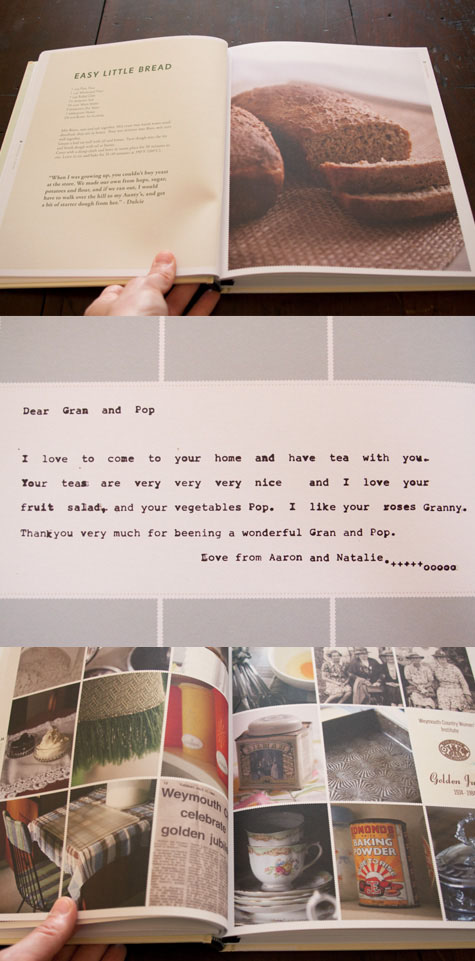 So, to all of you who still avoid yeast-based dishes – you've got to attempt this one. You can have the dough in the pan in 5-10 minutes. It relaxes for 30 minutes while I'm in the shower, then directly into the oven. Thank you Gran & &Natalie It's a stunning book.