This mint chip frozen yogurt recipe from the Sprouted Kitchen Cookbook is fantastic. The recipe integrates 2 parts Greek yogurt with one part cream to make a luscious mint-blasted reward. I shared this gem of a recipe back in 2012 and discovered a great deal of you were still looking for it this summertime. I believed I 'd upgrade the post today, offer you a peek, and consist of some upgraded links to SproutedKitchen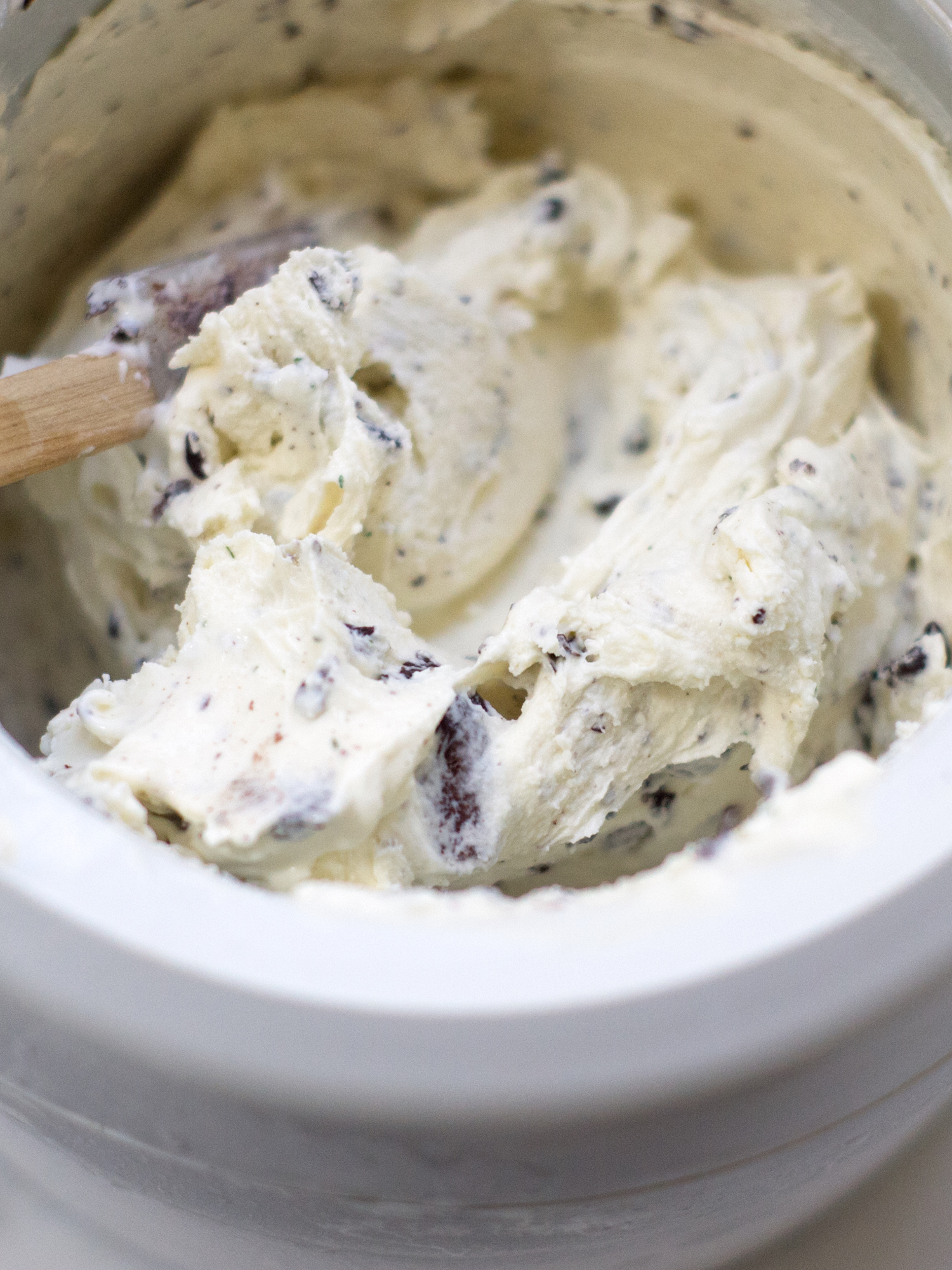 First off, the frozen yogurt is a breeze to make. Sara utilizes fresh mint, and after that increases it with a little mint extract. Brown rice syrup is utilized as the sweetener – abundant and malty in taste, with much less edge than refined sugar. If you do not have access to wild rice syrup, you can switch in maple syrup (I 'd utilize a little 1/2 cup as a beginning point). My one suggestion when it concerns homemade ice cream or frozen yogurt? Churn to purchase. Few things are much better.


Fresh mint above, and envisioned soaking in cream listed below.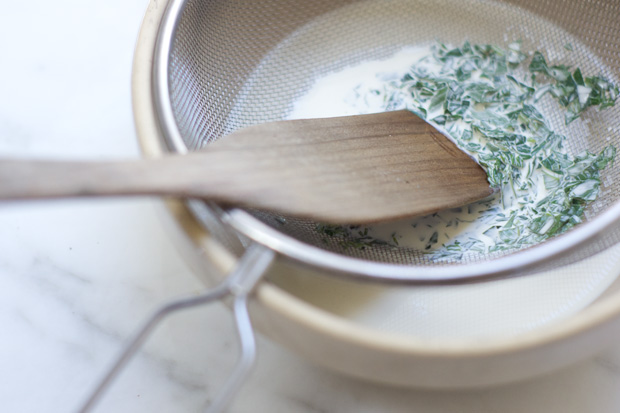 A Few Frozen Yogurt Tips
.
If you're not churning to order, permit to thaw for a couple of minutes prior to scooping.

.

Keep in mind this is yogurt base, so it's a fair bit tangier than frozen deals with make solely with cream, milk, or alternative milks. If you like things a bit sweet taste mid-way though churning, and include a bit more wild rice syrup or maple syrup to taste.

.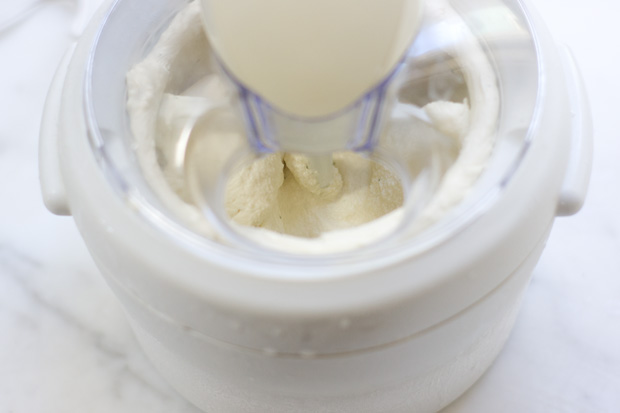 A Few Variations
.
Add a little lemon verbena and/or basil to the mint soaking for included taste measurement and aroma.

.

Churn in some ripe strawberries in the last minutes for a berry variation.

.

Churn in some torn peach wedges.

.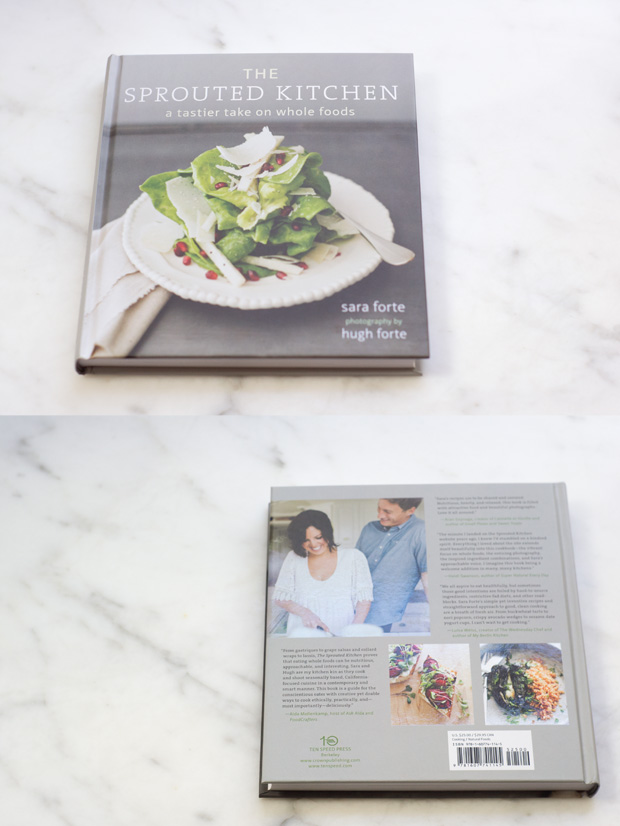 TheSprouted Kitchen Cookbook
A couple of shots of the book itself.:-RRB- The frozen yogurt is something, however I have about twenty other dishes allocated also. For example, take a look at this lovely capellini. Or the roasted plum tartines down below. The book has lots of motivated, wonderfully photographed, entire food dishes – and I presume you're all going to like it.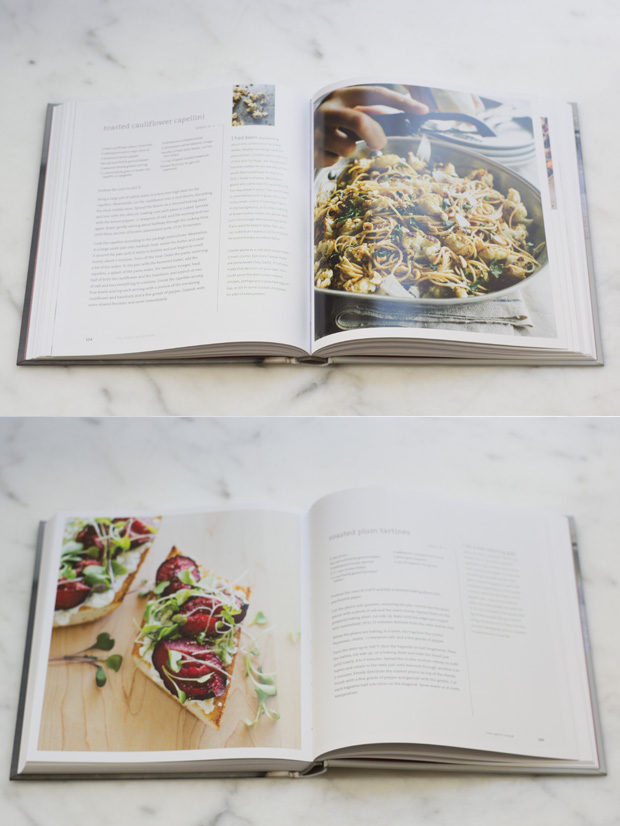 I was fortunate to see an early, early variation of the book (prior to it was bound and printed), and composed a little quote for the back cover. Is it odd to share it here? "The minute I landed on the Sprouted Kitchen website, years ago, I knew I'd stumbled on a kindred spirit. Everything I loved about the site extends itself beautifully into this cookbook – the vibrant focus on whole foods, the enticing photography, the inspired ingredient combinations, and Sara's approachable voice. I imagine this book being a welcome addition to many kitchens."
Keep in touch with Sprouted Kitchen
You can follow Sprouted Kitchen on Instagram, and enjoy their fantastic brand-new cooking club (SproutedKitchen Cooking Club)! The Instagram for SKCC is here.