The arrangements were limited when we returned from India the other night – my very first winter season squash of the year still on the counter, wild rice in the freezer, a little unfortunate looking ginger on the windowsill, random nuts and seeds in the cabinet, herbs still going strong in the planter boxes out back, and a 3 week old knob of butter. That was basically it. But I felt tired after leaving the airplane, and after forty hours of travel from door to door, I was figured out cook in your home. This basic soup was the very first thing I made. It was smooth textured, dynamic in color, and after a fast journey to the corner shop in the early morning for a bit of yogurt and a lemon – the lunch break leftovers were even much better. Particularly since of a completing touch of a rosemary herby butter drizzle and lemon ginger pulp. I hope you discover it as corrective as I did. Also! I wished to tack some images of among my preferred experiences from India onto this post – the day Wayne and I had our images handled the street in Jaipur.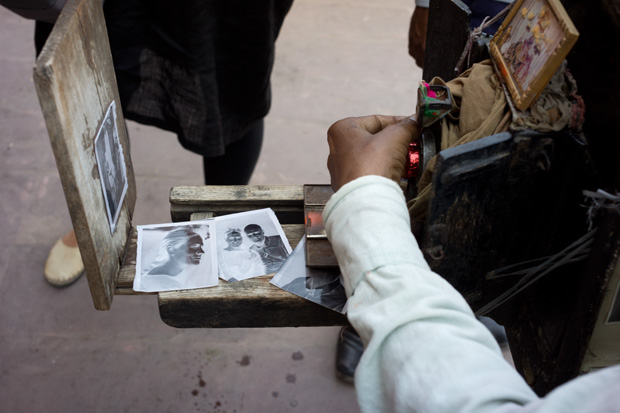 I 'd check out this guy, TikamChand He has actually been taking images in the Old City of Jaipur utilizing his grandpa's electronic camera for years. And, upon showing up in Jaipur, we set out to discover him. No luck, in the beginning. But a number of days passed, and lastly, at a minute we weren't looking, Wayne identified a man with an old electronic camera on the pathway. We pulled over, hopped out, and it wasn't 10 seconds prior to we remained in front of the electronic camera. Sixty seconds and 5 frames had actually been snapped. Sit here, look here, you 2 together, and so forth. I was believing it was quite like getting an oral x-ray. Much more enjoyable, however still – all service. And it wasn't Tikam with the electronic camera, it wasSurrender I'm still not totally clear on whether the 2 professional photographers share the electronic camera, or if they're associated.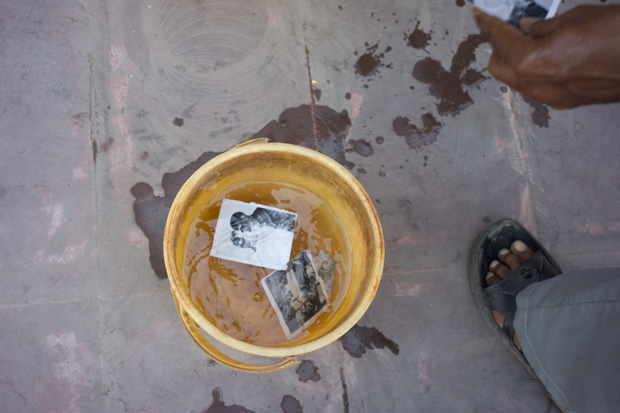 So, you have your image taken, and that's when things begin getting amazing. The processing is done right there on the street, and is completed in simply a couple of minutes. A box in the back of the electronic camera operates as the darkroom, negatives made from little sheets of hand-torn image paper are slapped on a piece of wood, and shot once again to make the positives. There's a pail for washing. Your finished images (and negatives if you spend lavishly for them) are unceremoniously covered in a zig-zag folded sheet of the day-to-day paper. It all decreases quickly, and rather hilariously. For those of you who have an interest in the specifics of how this works, I discovered this (Jonas likewise has some remarkable Jaipur images).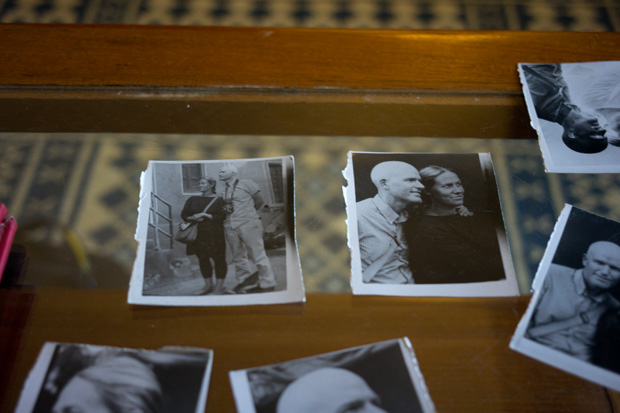 The head-to-toe shot people up above may be my preferred shot ever of the 2 people together.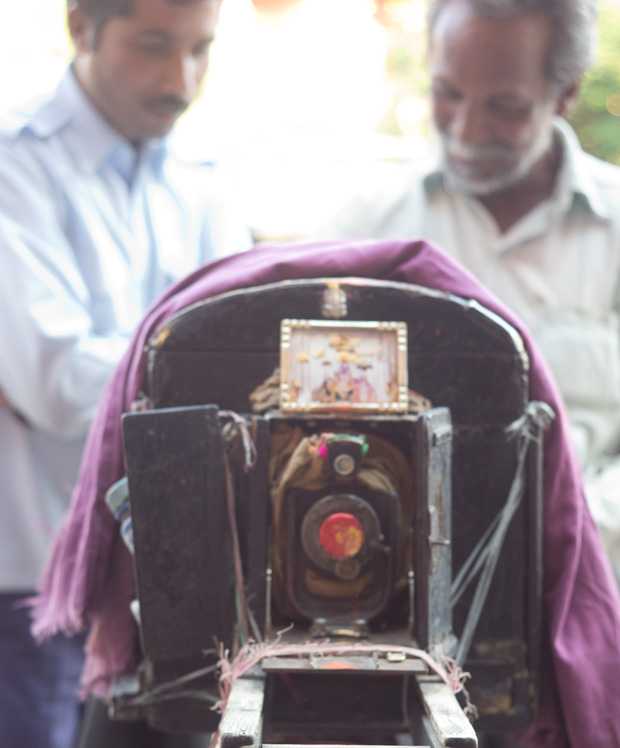 An out of focus shot of the electronic camera from the front. All eyes onKrishna There's no shutter, so to expose the frame, the red foil lens cap is moved to the side for a 2nd approximately. Part of what I liked about the entire experience was how unfussy, and non-technical it was. This person had a great lens on a box set on a tripod that appeared like a couple of sticks of driftwood bound together. And his images are stunning in such a way you'll never ever get with a brand-new electronic camera. Completely motivating.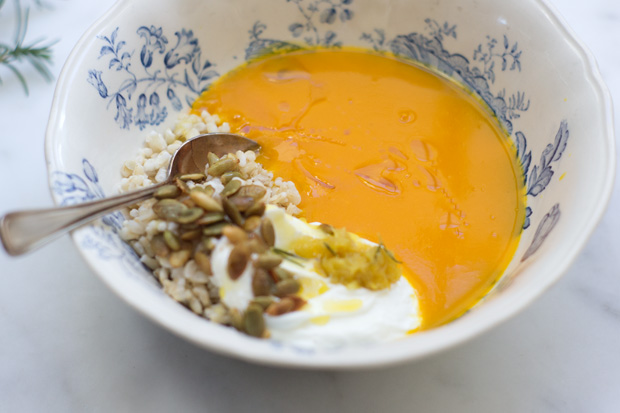 Anyway! I have far more to show you, in the meantime delight in the soup. Trick it out with the great garnishes, and I'm nearly favorable it'll end up being a staple for you this fall/winter – or, a minimum of, I hope so. xo -h